Services
Better Together
We are smarter, more innovative, more nimble together than apart. New opportunities can be seized quickly as a result of enhanced capabilities and capacities. The knowledge and skill transfer between affiliate organizations becomes immediately apparent.
Administrative support to the affiliate organization is dramatically enhanced through shared costs.
As additional affiliates join, it is projected that the aggregate gross revenue will increase more dramatically than the aggregate administrative costs,thereby reversing an alarming trend.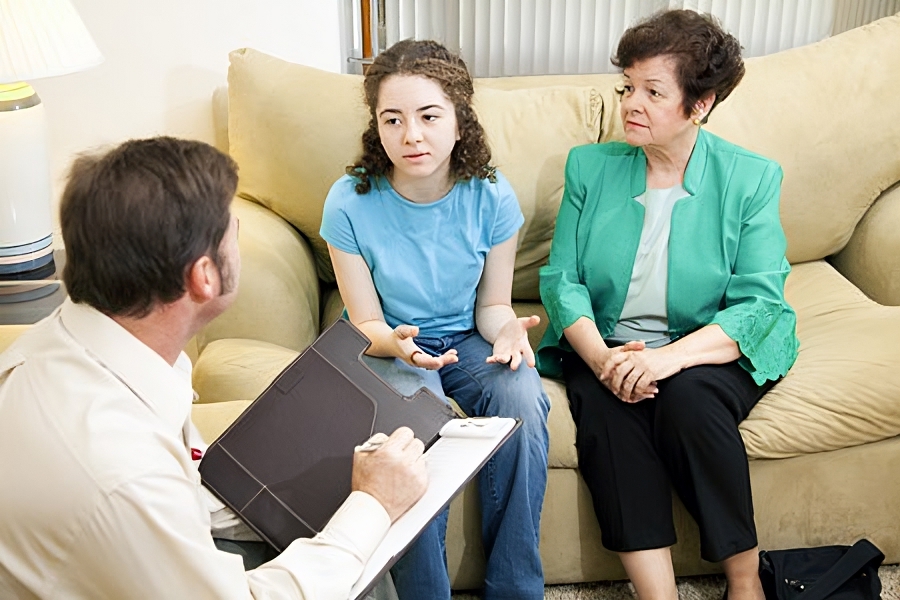 Coordinated Support
Journey Health System coordinates a variety of administrative functions within and between the affiliated organizations. They include:
Fiscal
Human resources
Corporate compliance
Information technology
Clinical best practice consultation
Enhanced risk management capabilities
Bulk purchasing of goods and services
Marketing and Communications
Facilities Management
Fundraising/Development